Call for Papers: Information and its Communication in Wartime
Call for Papers: 'Information and its Communication in Wartime'
School of Advanced Study, Senate House, University of London
25th and 26th July 201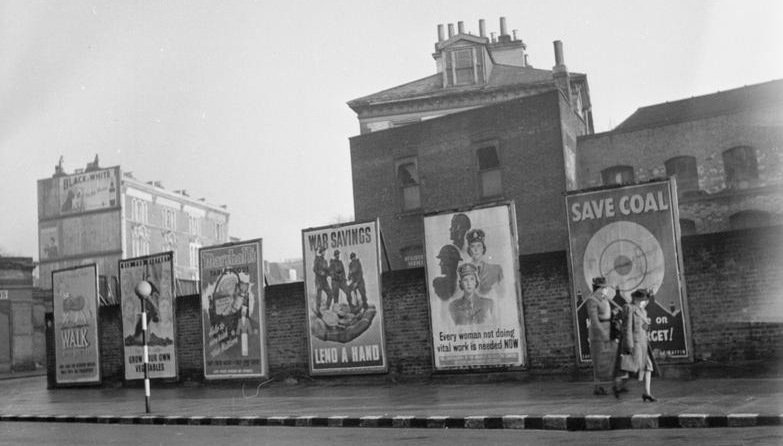 Campaign posters, 1942. © IWM (D 12029)

As part of the AHRC-funded project 'A Publishing and Communications History of the Ministry of Information, 1939-46', we are holding an international conference on the subject of information and its communication in wartime. Although we have a particular interest in the Second World War, we wish to set this in a much larger context, so would welcome papers discussing the theme in any period and in any area.

Among the subjects that might be addressed are:
Reporting from the frontline
The home front
Mobilising writers
Control of news
Censorship
The uses of religion
Rumour
Representing the enemy
Graphic and other non-textual means of communication
Slogans and icons
The periodical press
Ephemera
Distribution in wartime
Anticipating a post-war world
Please send proposals (maximum 300 words) for papers of twenty minutes length, along with a short autobiographical note (maximum 100 words) to Professor Simon Eliot (simon.eliot@sas.ac.uk) by 15 December, 2016.